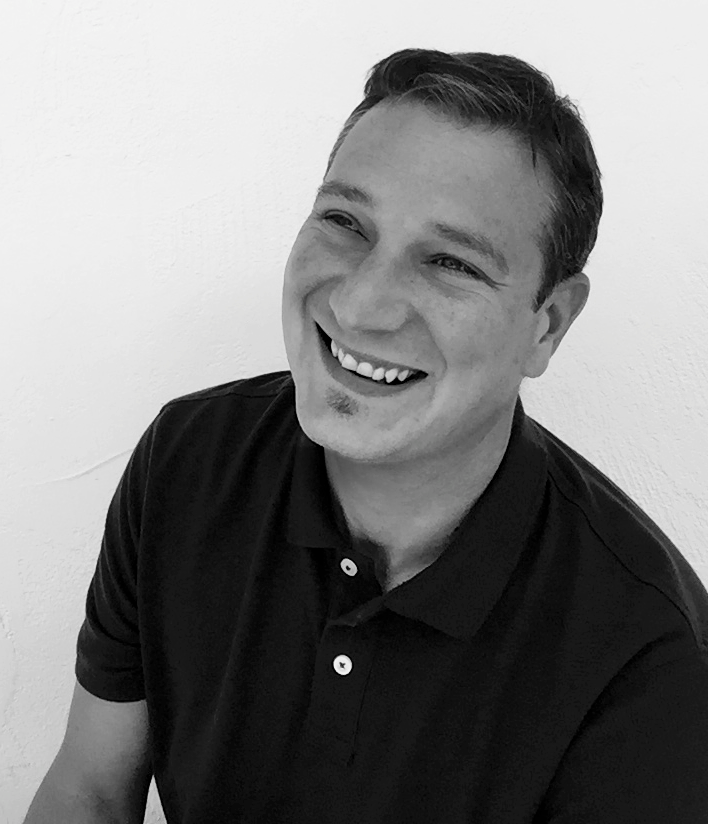 From the Artist
Through deconstructing found objects, I transform their parts into my medium. Assembling and arranging these fragments, I create intricate creatures reminiscent of real-world animals and environments. This fusion of analog and electronic aesthetics mirrors the beauty and complexity of living organisms. However, beneath their allure lies a deeper message. These fabricated organisms symbolize the impact of human-made constructs on the natural world they aim to replace. By juxtaposing these creations with their origins, my art provokes reflection on our relationship with the environment, fostering dialogue about the interplay between human ingenuity and the planet.
Exhibitions & Press
2021 January | Curatorial Selections Group Show | Sparks Gallery | San Diego, CA
2020 October | International Group Show | P.Lindberg Gallery | Helsingborg, Sweden
2020 February | Publication | California Style Magazine (Japanese) | Featured artist
2019 December | Publication | Create! Magazine 2019 Art Miami Edition | Featured artist section curated by Rebecca Hossack
2019 April | Group Show | Baycrest Foundation Brain Project | Invitation to Participate | Toronto, Canada

2019 March | Group Show | Gallery 21 Sculpture & Wall Art Exhibiton | San Diego, CA

2019 February | Group Show | Good Friday Gallery, Group Insect Show | San Diego, CA

2018 November | Group Show | San Diego Institute of Art C-Note Juried Art Show & Sale | San Diego, CA

2018 October | Online Publication | SD Voyager Online Magazine Artist Interview (see article)

2018 August | Group Show | Athenaeum's 27th Annual Juried Exhibition, Athenaeum Music & Arts Library | La Jolla, CA

2018 August | Group Show | Landscape Juried Exhibition, Vivid Space Gallery | San Diego, CA

2018 June | Group Show | Design In Wood National Juried Exhibition, San Diego County Fair | Del Mar, CA

2018 May | Group Show | Refresh: Past, Present, Future Juried Exhibition, Escondido Municipal Gallery | First Place: Chicken Dish | Escondido, CA

2017 December | Group Show | Bldg61 Maker Made Exhibition, Boulder Public Library | Boulder, CO

2017 October | MakerPlace Maker Market & Open House, MakerPlace Workshop | San Diego, CA
About Lex
Lex Talkington grew up in a small farming and ranching community in Southeastern Colorado. From an early age, Lex's creative notions were encouraged by his family, leading him to start painting dried gourds grown in his family garden during his teenage years. This venture grew from selling painted gourds to family and friends to finding a few galleries new New Mexico that accepted and sold his work.
Lex graduated summa cum laude from Colorado State University with a BFA in Graphic Design. His graphic design career started in Boulder, CO and continued when he moved to San Diego, CA in 2001. Lex focused on consumer packaging, branding, advertising, and website design. In the early 2000s, Lex became interested in Flash technology and began writing code for interactive online experiences. After six years of contracting as an interactive developer, Lex joined a software engineering team at a technology startup, where he helped lead the reengineering of the user interface on their set-top movie player device. This experience led Lex to become Director of User Interface Software Engineering at another technology company.
In 2017, Lex's focus turned back to art, as he craved the freedom to explore various ideas and concepts that had simmered over the years. Currently, Lex explores the use of found objects combined with modern technology, woodworking, and metalworking to create static, kinetic, and interactive sculpture. Gravitating towards engineered, mechanical found objects, Lex's work blends the dichotomy of old and new into highly crafted, sometimes surreal objects. His work exposes and celebrates the complexity, curiosity, and aesthetics of man-made, finely crafted systems, each with a story to tell. Lex's work is influenced by cubism, constructivism, early 20th-century design, science, technology, and the intricate details of the natural world. These influences are often reflected in clean lines, palettes, meticulous arrangements, and aesthetics ranging from scientific to abstract-organic.